About Us
The Peak Commercial Management team has been actively managing residential and commercial property since 2011. We hope to be a fresh face in Richmond's property management space. We are here for all investors who prefer to have the local team on the ground, focused on relationships, hyper focused on this market, and working around the clock to provide a customized solution for property management in Richmond. We care about your investment and how it is managed so that you recognize optimal returns. Peak Commercial Management accomplishes this over and over by consistently maintaining the highest levels of attention, communication, responsiveness, and transparency.
Peak Executives
Stephen Glover » President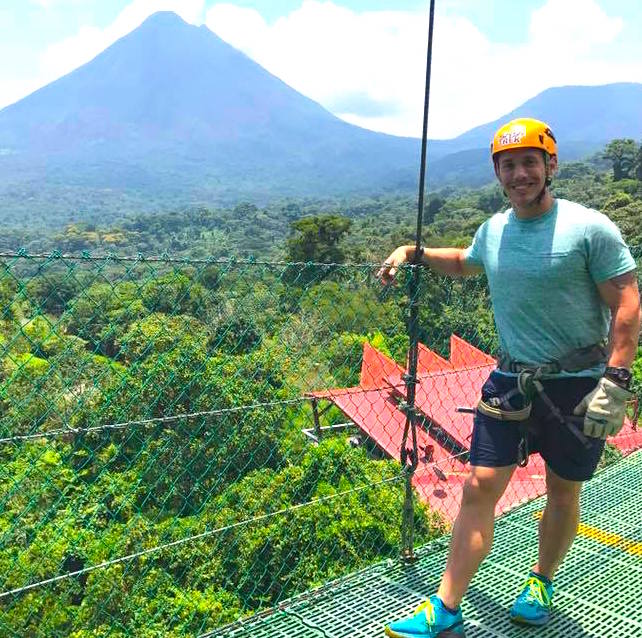 Stephen is experienced as a dynamic, results-driven leader with a consistent record of improving business operations and the client experience. Born and raised in Richmond, Stephen has taken on many challenges like turning wrenches on the AMA Superbike motorcycle racing circuit, running ultramarathons, training for military special operations, training NFL Champions, and working with veteran non-profits. His favorite part of challenging himself is the valued relationships he makes along the way. As Owner and President of Peak Property Management, he brings the same approach to business from a diverse background and enjoys working around the clock to provide the best outcome for our clients. As a SEAL Team Physical Training Instructor early in the morning, Stephen will bring the same enthusiasm and commitment to helping our clients reach their goals.
Travis Gardner » Principal Broker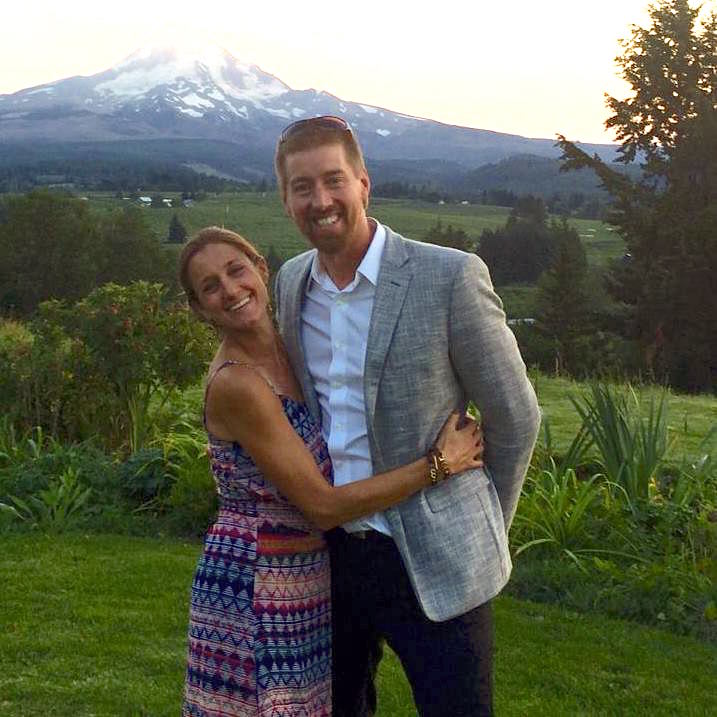 Travis founded Peak Property Management in 2011 after seeing a need for a local management company that delivers a high level of individual care to each client and tenant. He went to Dartmouth College where he was a member of the Varsity lightweight crew and was active in the Outdoor Club. He received an MBA from the Darden School at University of Virginia where he was a Shermet Scholar, A Genovese Fellow, and The Vice President of the Raven Honor Society. From 5:45 to 6:45 in the morning, he is an Instructor with SEAL Team Physical Training. Travis coaches his three daughters' basketball teams and is involved with a local non-profit board. At home, Travis enjoys working in the yard and working on the back yard chicken coop. Travis lives in University Heights with his wife, three daughters, five hens, and a female retriever. He is comfortable being outnumbered!